We covered the SHIPPING COST for you. Your order will be handle and send to you on the next business day by USPS
Marketplaces getting additional fee 15% just for selling on the platform. We are not adding this fee on the goods price. That is means you can save your money
We are charging Sales Tax only from California residents. If you are not you can save it.
Easy to take it with yourself wherever you go
Great Fit for your Pocket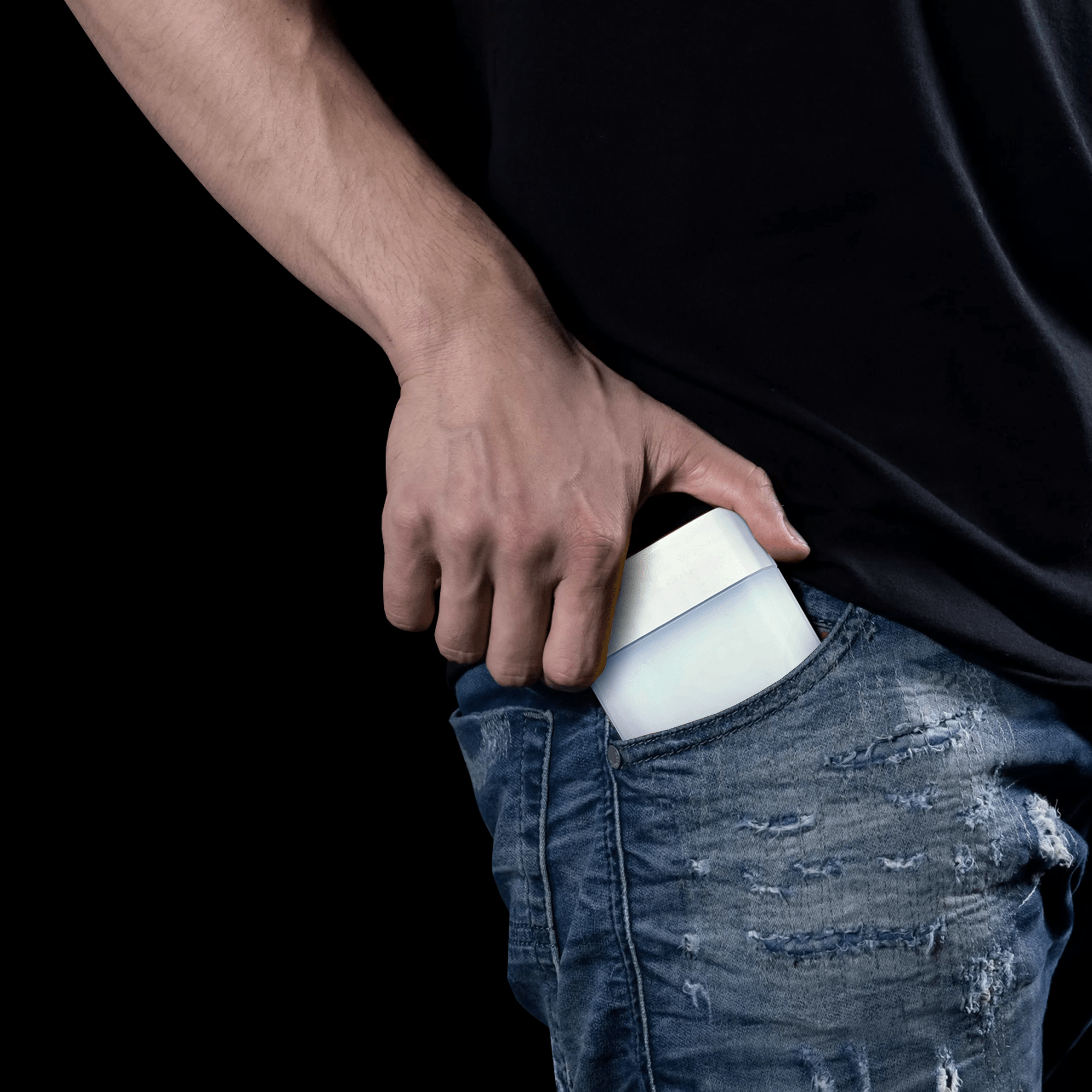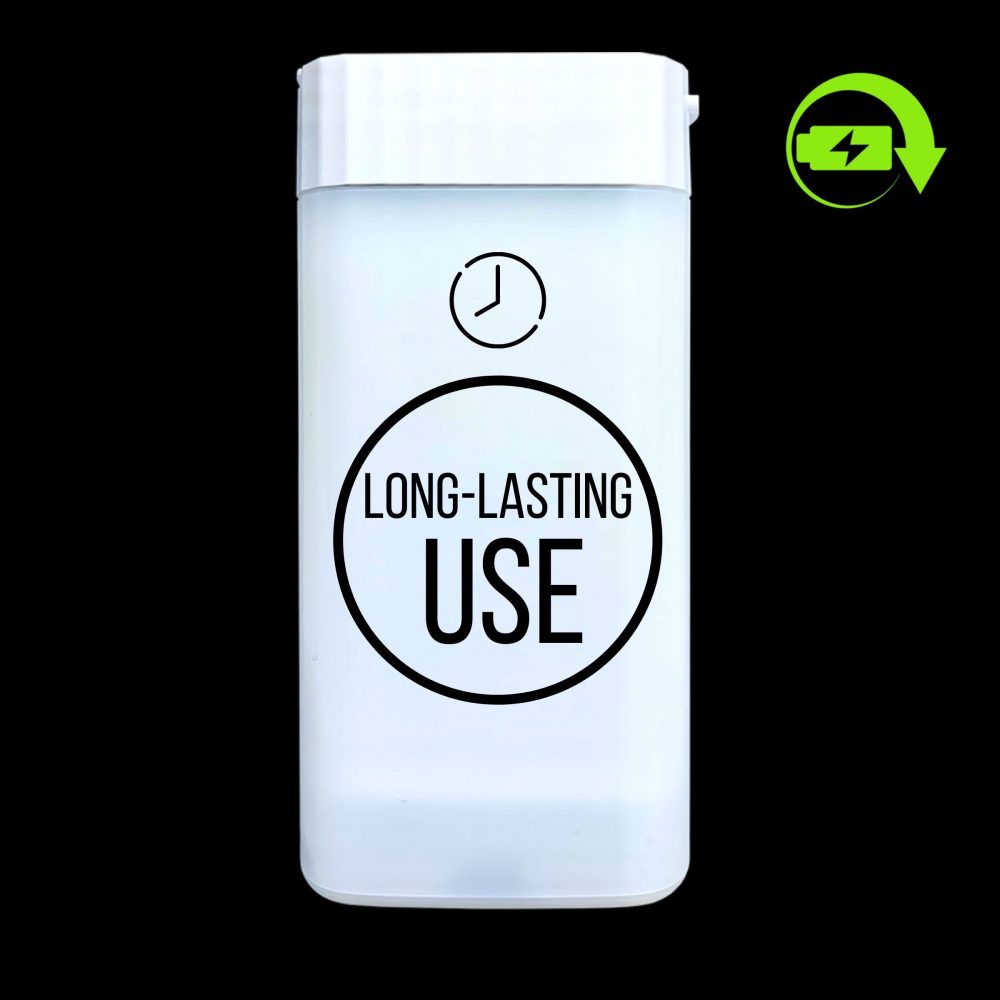 Cordless and Rechargeable
One time charge = up to month using
You don't need any sockets. Just charge and take them wherever you want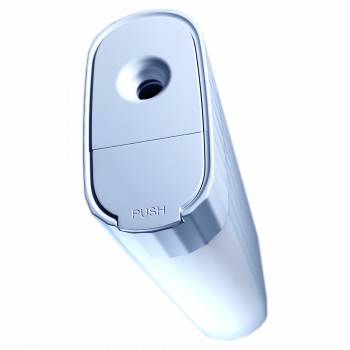 Just open the top and pour water
It is very easy to fill in water because all you have to do is open the side where it says "PUSH" and pour in the water.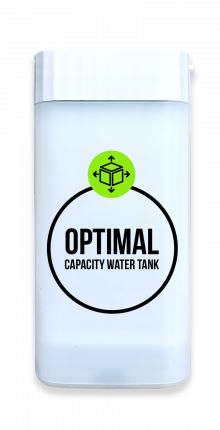 One liquid filling is enough for one cleaning
Convenient sliding water container is perfect for one time brushing your teeth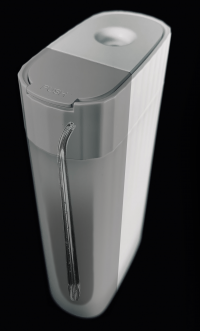 Just open the top and put in your nozzle
You don't need to carry additional cases. It's enough to open the lid and put the nozzle inside.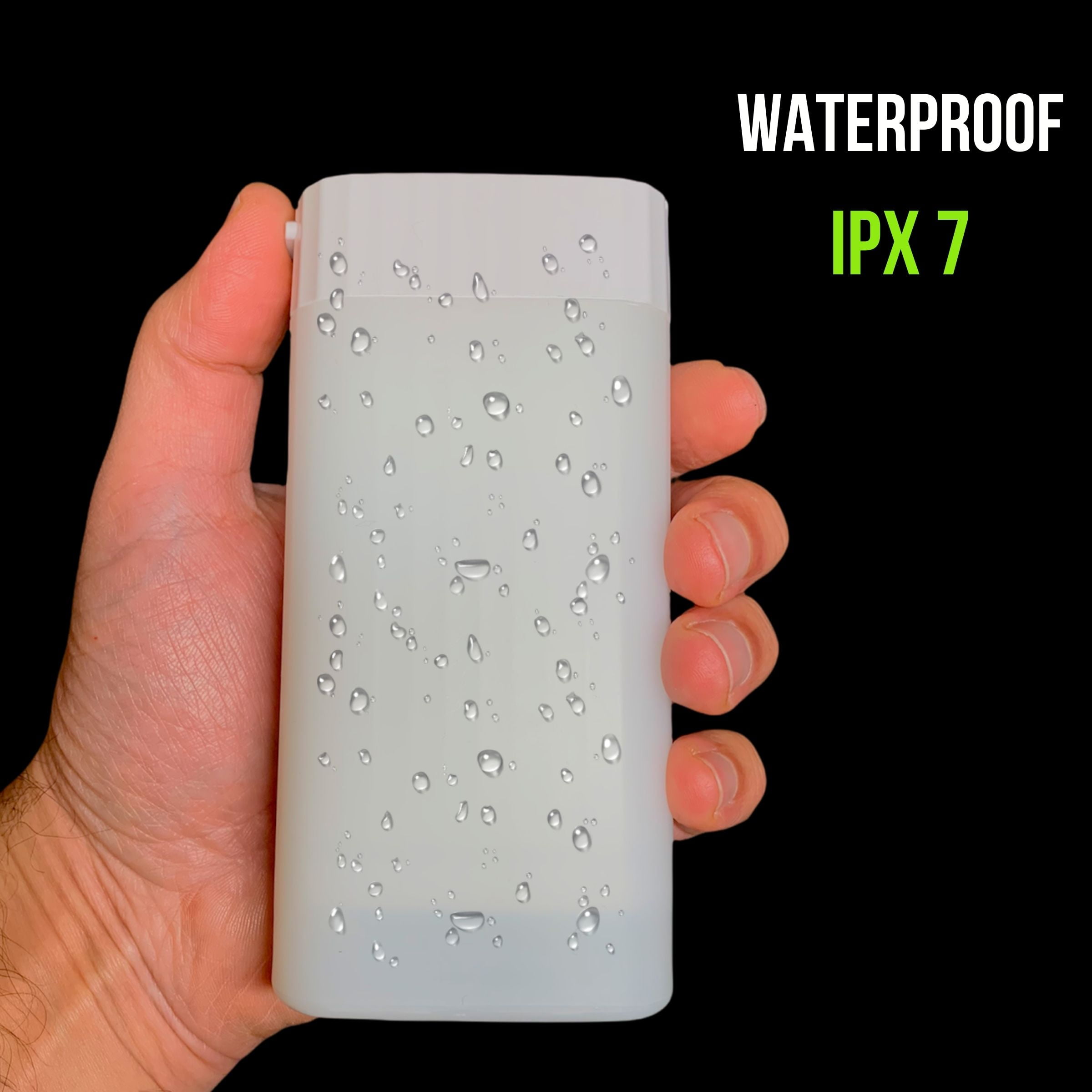 Be sure the water is not go to inside and damage mechanism
You don't need to worry about water getting on it and ruining it because this product is fully water resistant.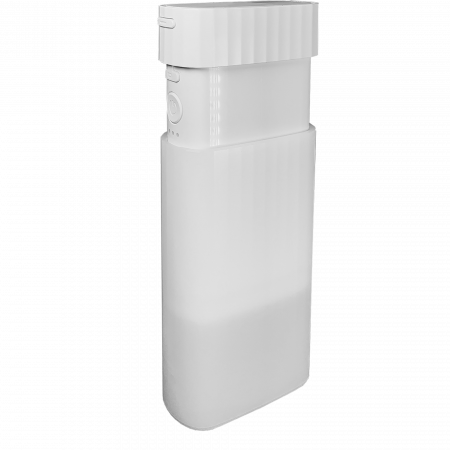 Choose a comfortable jet for yourself
There are three selectable modes that you can chose that best fits with your teeth.